About us - An
ice

powered Ecosystem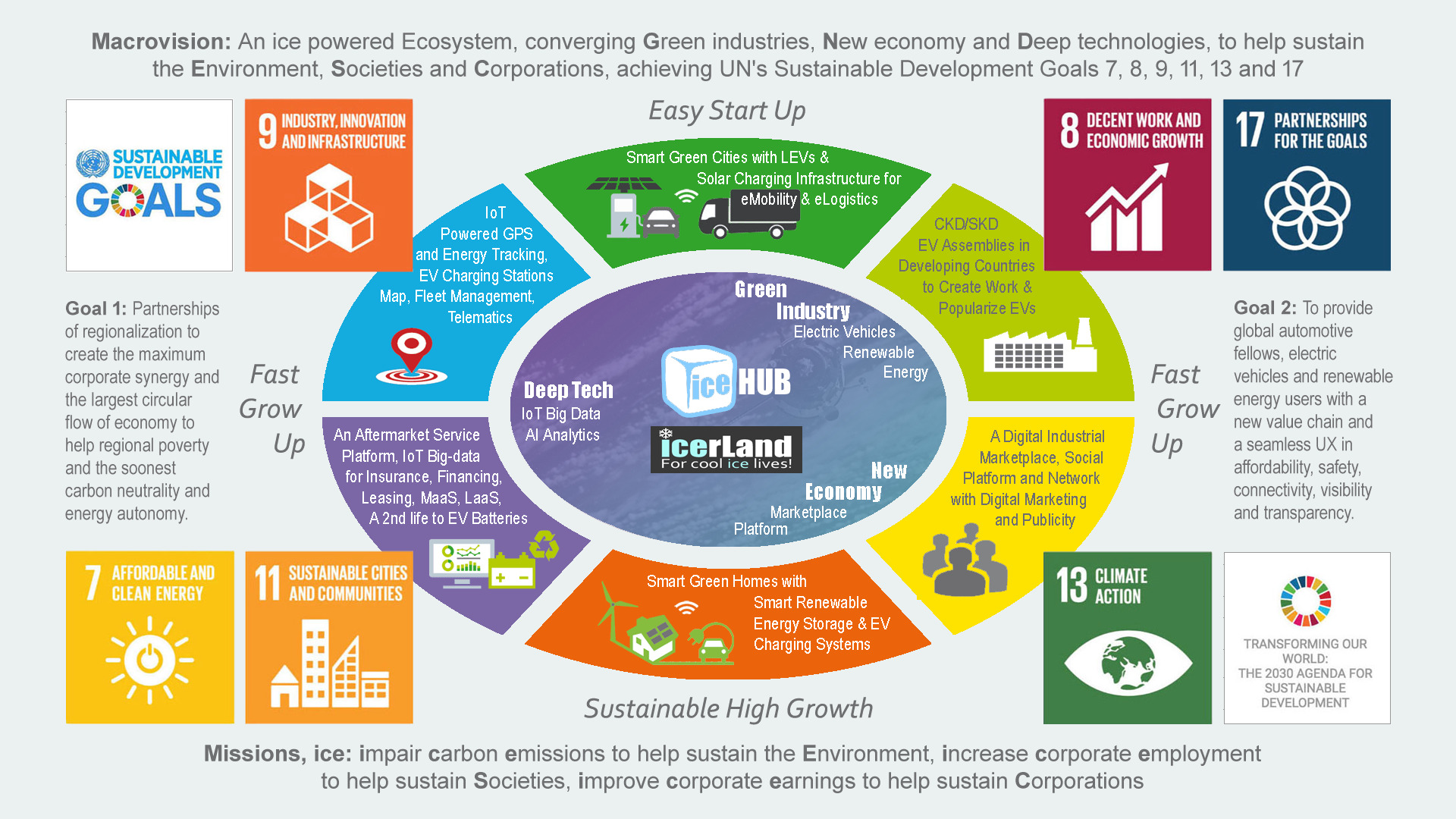 What matters to us
Radical disruptions caused by extreme weather have become more frequent and severe these days. The catastrophic bushfires in Australia killed billions of wildlife; the deadly floods in Europe caused widespread damage; the scorching heatwaves burned up America, Europe, Africa and Asia; COVID-19 has incurred nearly seven million's deaths and lockdown worldwide in the last three years; old economy slumped, new economy sparkling up...



Where we stand today
Hello 2023! A fresh start in Spring, China reopened up to the World; Iran and Saudi Arabia restored ties to end the Middle Eastern Cold War... catastrophically, the Bipolar Cold War, still ruining Ukraine, and hanging over our lives with energy crisis, food insecurity, sky-high inflation... Consequently, Poverty and Climate Change rank the top two Current Global Issues by the World Bank... Challenges behind the scenes are economic growth and bipolarity...



Key solutions recap
Key solutions concluded in Davos 2022 include working together to regain trust; regionalization of globalization to drive sustainability, inclusion and growth for economic prosperity; transition at full speed towards a net-zero economy for energy and food security; digital technology is reshaping the future of transport, logistics and global value chains...

---
Why Electric Vehicles (EV)
Transport accounts for 49.87% of total oil use and is the single biggest polluter; the UN Environment Programme outlooks the global light duty vehicles for last-mile mobility and logistics to grow from about one billion today to more than 2.5 billion by 2050, that will lead to an almost 3-fold increase of energy use and emissions.




How EV benefit us
• EV have the least running cost and zero emission. Versus ICE cars, EV have 344-360% higher energy efficiency, 50% longer lifespan and save as much costs as 83% of fuel, 50% of service, maintenance, repair (SMR) and downtime;

• Light duty EV have 64% lower emissions and save 45 (sedan) / 56 (SUV) / 74 (pickup) metric tons of carbon dioxide equivalent over the cradle-to-grave life cycle than ICE vehicles on average.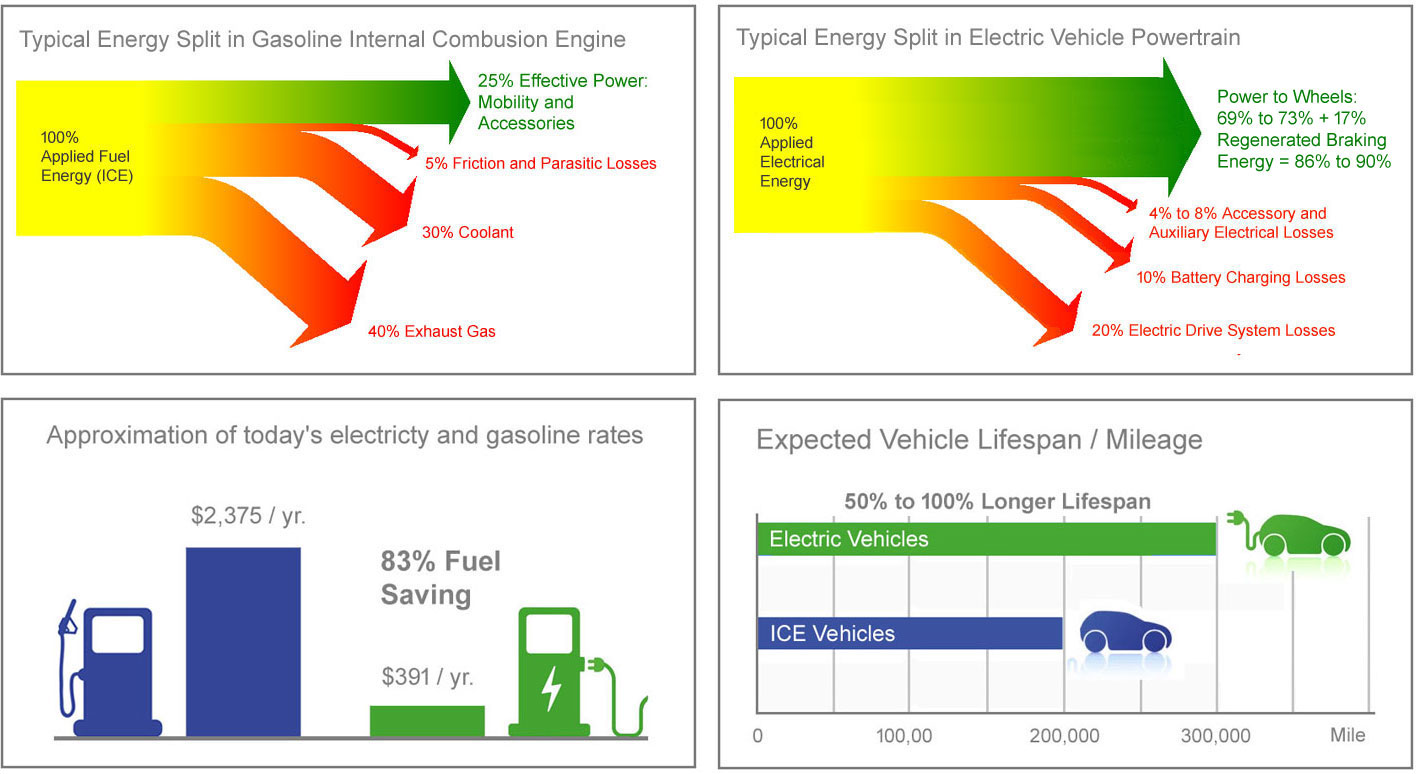 iceHub | icerLand
Our Industry
Electric Vehicles, Renewable Energy and Techologies.

Our Business Model
New Economy Business Model of ice.

Our Platforms
• icerSociety: https://icerland.net
• icerMarket: https://icehub.icerland.net

Our Macrovision
An ice powered Ecosystem to help sustain the environment, corporations and societies, achieving UN's Sustainable Development Goals, 7, 8, 9, 11, 13 & 17.

Our Missions, ice
• impair carbon emissions to sustain the environment;
• improve corporate earnings to sustain corporations;
• increase corporate employment to sustain societies.

Our Goals
1: Partnerships of regionalization to create maximum corporate synergy and largest circular flow of economy to help poverty and the soonest carbon neutrality and energy autonomy;

2: To provide global automotive fellows, EV and renewable energy users with a new value chain and a seamless user experience (UX) in affordability, safety, connectivity, visibility and transparency



Our Moat, the ice Power
1. A one-stop digital platform converging green industries, new economy and deep technologies into a high value-added, technology-enabled and adaptable ice powered Ecosystem;

2. A sustainable development road map, start up easily in the markets of light electric vehicles for green city logistics, mobility, tourism and municipal services; grow up fast with free GPS tracking, aftermarket services, social media and added value to dealers and users; sustain high growth into the markets of smart green city, renewable energy storage big data analytics, etc.



Our Executive strategy
• impair carbon emissions to help sustain the environment by helping the global green transition to electric vehicles and renewable energy with homologated last-mile electric vehicles, EV chargers, EV batteries, renewable energy storage systems, solar charging solutions, solar cold chain solutions, etc.;

• improve corporate earnings to help sustain corporations by helping startups and businesses transform to the new economy business model of ice with free deep-tech apps like IoT powered GPS and energy tracking, IoT big data, AI analytics, as well as free business templates and OpenIA apps that automate work processes to increase efficiency and effectiveness, etc.;

• increase corporate employment to help sustain societies by helping startups and businesses in developing countries with a complete solution of CKD/SKD EV assemblies, a digital marketplace for online sales, an aftermarket services platform for product warranty and maintenance, a society platform for social media, digital marketing and publicity, etc.



Benefits and Added Value
• icerBenefits and Added Value: https://icehub.icerland.net/benefits-and-added-values
• icerPrivileges: https://icerland.net/icer-privileges
• icerResources: https://icerland.net/icer-resources
• icerSocial: https://icerland.net/icer-theme

Going forward, let's have a fresh start and work together to tackle these top-ranked current global issues! (Yes, let's do it!)

Download our Pitch Deck / Join icerSociety / Read more about us.